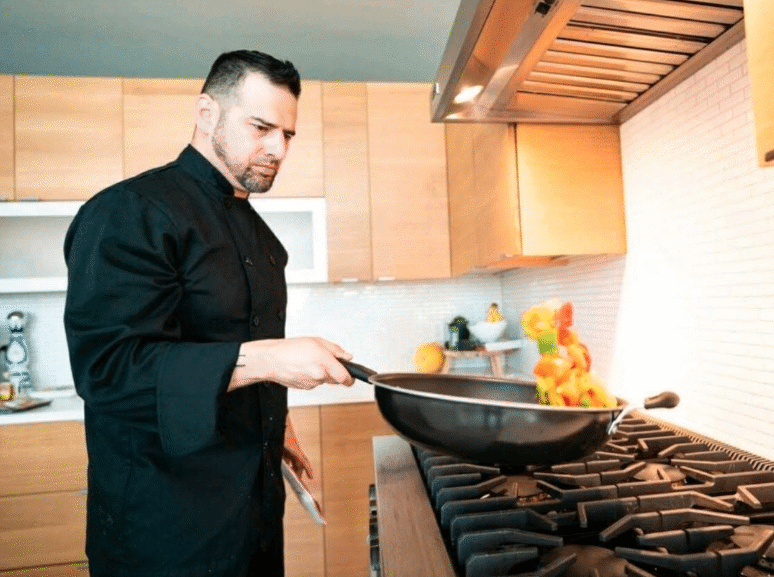 Contact Us
Have any questions or comments? Use the form below to drop us a line!
Thanks!
We will be in touch.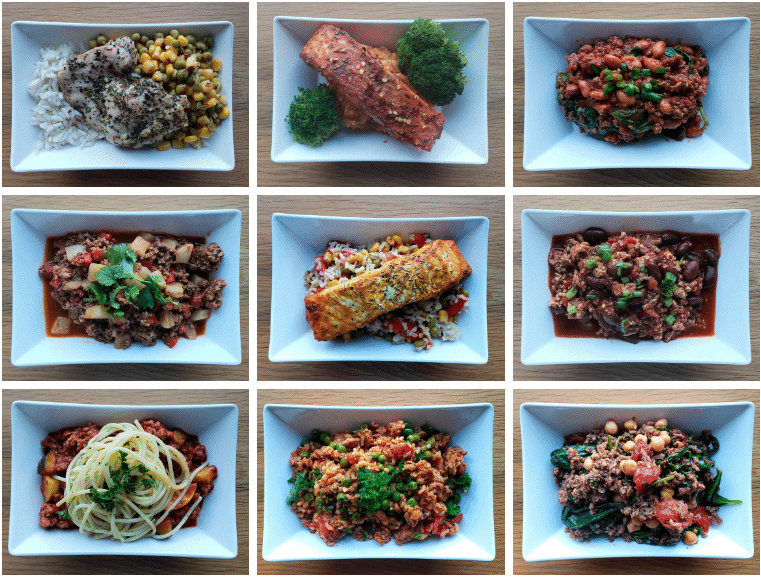 Pickup Location
1023 Springdale Rd.
​Bldg. 1 Ste. 1
Austin, Texas 78721
​Wingman Kitchens / Chef G.
Pick Up Noon-1PM Sunday

​We are located back left corner of the building near the public restrooms.